What is Term Life ?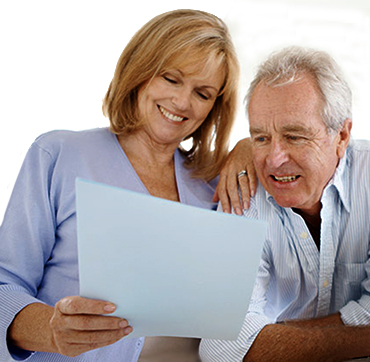 Term life Insurance provides death protection for a stated time period, or term
Affordable Premium and optimum Protection
Term life insurance is perhaps the simplest form of life insurance. It has been developed to provide temporary life insurance protection on a limited budget.
Since Term Life can be purchased in large amounts for a relatively small initial premium, it is ideal for short-range goals such as life insurance coverage to pay off a loan, or provideing extra life cover during child-raising years.
Premiums are payable annually in advance and are calculated on the policy holder's age. These policies can be renewed or continued at higher premiums each year.

Personal Accident