Building Insurance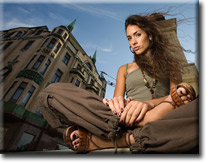 This covers the actual structure of your house or apartment. You only need Building Insurance if you own the property.
If you arrange good cover on your home, the insurance company will fully repair or replace your home and contents if damaged, destroyed or robbed.
dMAC has comprehensive policies designed to provide maximum cover with competitive premiums.
We recomend a suitable Home Insurance policy should cover:

• Fire, Lightning, Explosion, Falling Aircraft,
Smoke Damage
• Riots, Strikes, Malicious Damage
• Civil Commotion, Terrorism, Sabotage
• Earthquake, Volcanic Eruption, Tsunami
• Typhoon, Storm, Flood and Water Damage
• Impact of Vehicle
How much Building Insurance do you need?
The
sum insured
should be the amount it would cost to rebuild your home should it be burnt to the ground. It is also the most the Insurer will pay if your home is totally destroyed.
That is not the same as your home's
market value
, which could be greater or less.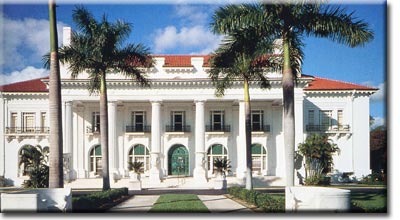 Contractors All Risks